Tumapay for Individuals
TumaPay makes it easy for individuals to seamlessly and instantly send money to their loved ones at the click of a button.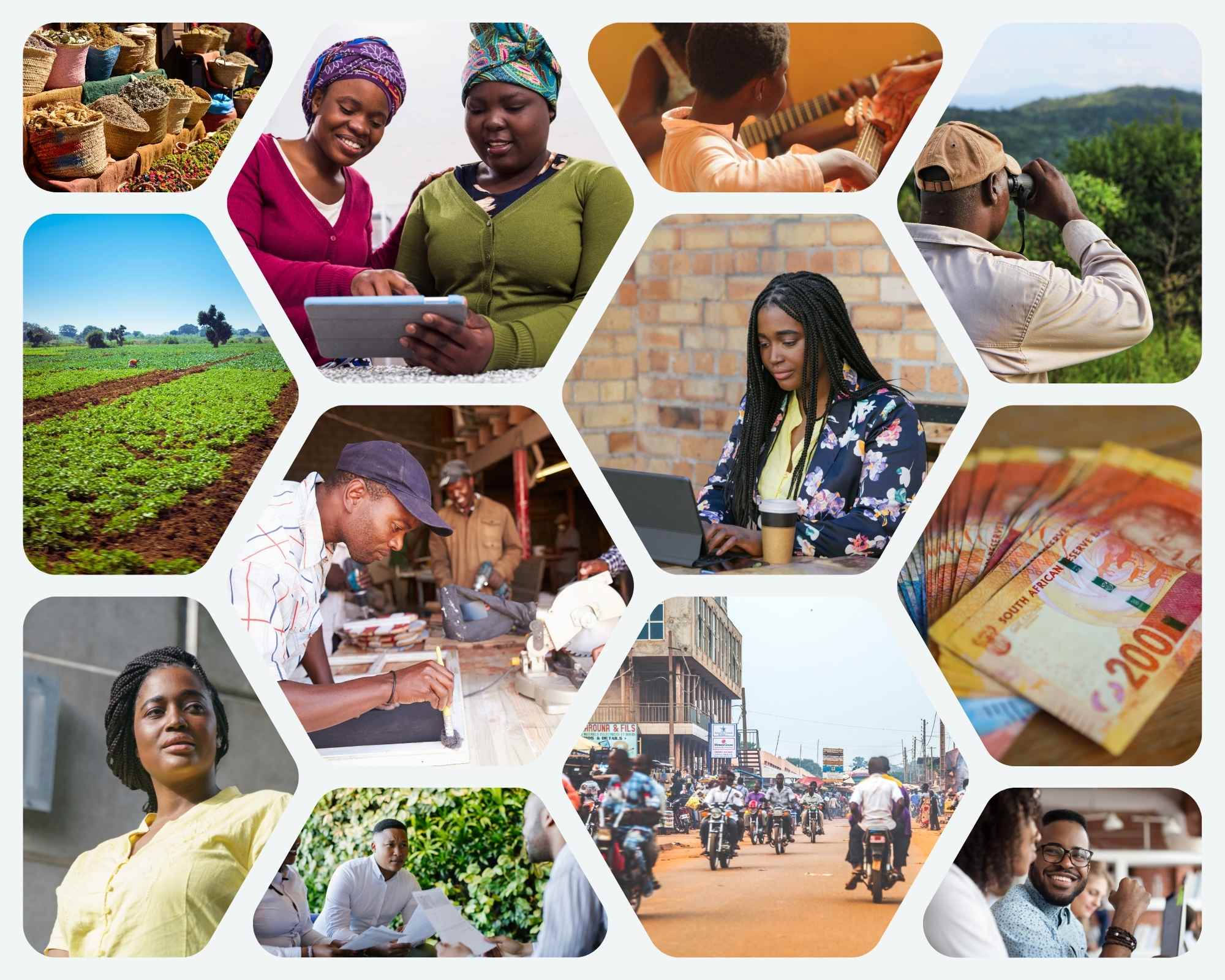 Why should you choose Tumapay?
Here's why Tumapay is your best option.
Wide Coverage
We are present in 11 countries, with more countries being opened soon.
Competitive Pricing
We offer some of the best rates in the market.
Dedicated Support
Our support is available 24/7 to respond to all your queries.
Licensed
We operate in a compliant manner in all the countries in which we are present in. Your money is safe with us.
Instant Transactions
Whether you are paying a friend or a family member, we ensure that the funds are instantly delivered to them.
Enhanced Security
Our top notch security features are similar to bank level security features to ensure safety of your funds.
Easy to Use
We are available on website and Android/Iphone app. Easy and user friendly.
Bespoke solution
We provide solutions that suit you as an individual, or your business. A one-stop solution for all your payment needs.
Payment methods
Mobile Money
At the point of checkout, you will get a push notification with the amount that you need to send.
Bank Transfer
We enable you to send funds from your bank account to our bank account.
Debit Card
Easily send funds using your debit card.
Credit Card
We allow you to easily send money using your credit card.