Tumapay for Business
TumaPay Business is a tailor made cross-border money transfer service, specifically designed for businesses. We power cross border payments for the world's fastest growing startups and enterprises with unique FX and payment needs, to make it easy for them to settle funds globally, in under 24 hours, via our API or our web platform.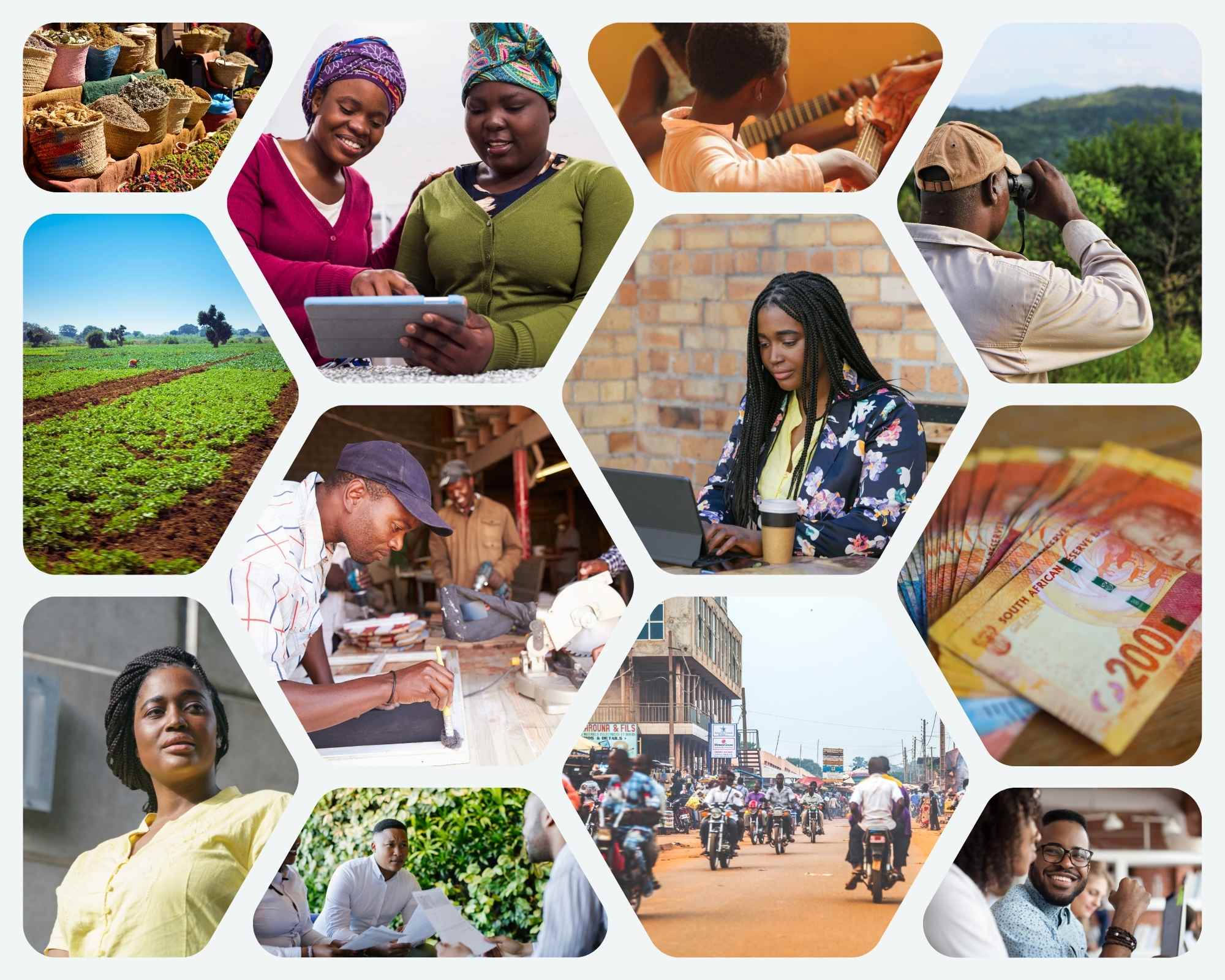 Why Tumapay for business?
Here's why Tumapay is the best option for your business.
Settlement Speed
Unlike the conventional rails, which might take 3-5 days, we ensure that our clients are settled in under 24 hours.
Better Rates
The traditional rails is associated with high FX charges, hidden fees and middle men, which results in high rates. Through the use of blockchain technology, we eliminate middlemen.
Dedicated Support
Our support is available 24/7 to respond to all your queries.
Secure
We have implemented state of the art security features to ensure that your funds are safe.
Compliant
We are licensed to offer the services we do. We segregate clients funds, and this ensures that your funds are very safe.
Dedicated Relationship managers:
We value the relationship we have with our clients, and we always try to offer highly personalized services.
Easy to Use
We are available on website and Android/Iphone app. Easy and user friendly.
Bespoke solution
We provide solutions that suit your business and grows with it.
Features
Pay Remote Staff
We power businesses to embrace remote work by making it seamless and cost effective to pay their employees anywhere in the world.
Pay Suppliers
We make it easy for businesses to pay their suppliers wherever they are.
Inter-company Transfers
We make it easy for businesses to send funds to their subsidiaries, anywhere in the world.